Edex Company Poland EN
Leading manufacturer of exhaust systems for passenger cars and vans, Edex Company, Poland is a family business established in 1968. Since then, we have been constantly improving quality and expanding our range of products. At present, we are a major supplier of complete exhaust systems for the aftermarket in Poland and many European countries.
High Quality Exhaust Systems
Product quality being our top priority, we use only certified, high quality raw materials. Our exhaust systems are built exactly to the OEM specifications and our Quality Assurance System involves stringent quality check-ups in the entire manufacturing process, from raw materials to final products. Our products are distinguished by efficiency, reliability and durability.
Wide assortment of exhaust systems for passenger cars and vans
We offer a wide assortment of complete exhaust systems, silencers and catalytic pipes for almost all car makes. Our product catalogue comprises over 2200 items.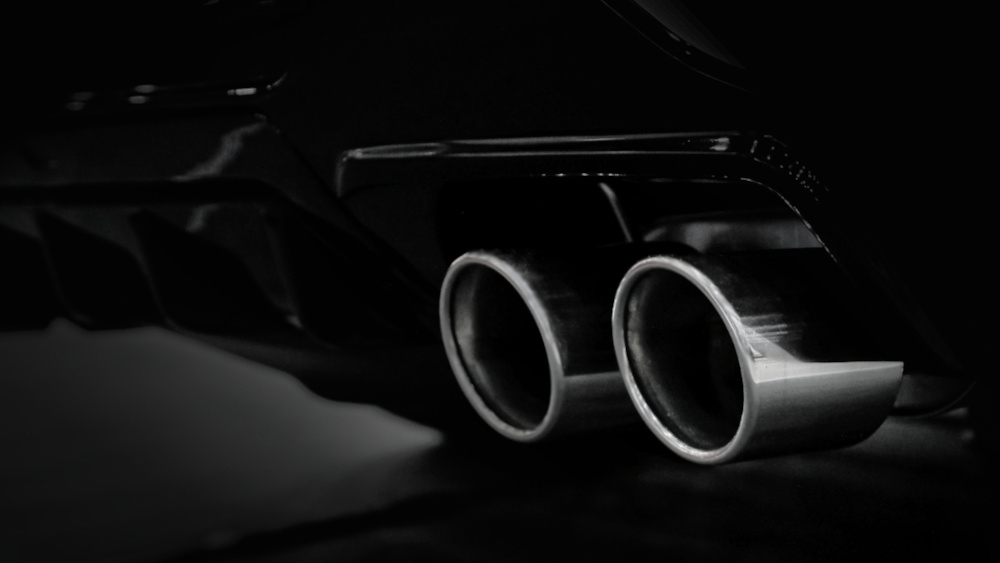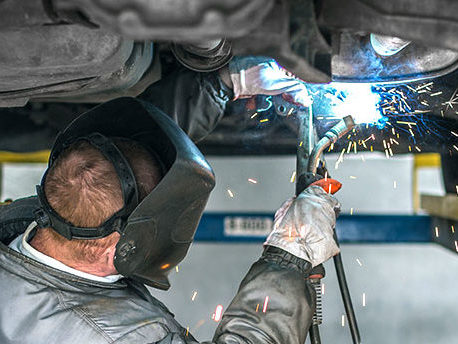 Individual
orders
Newsletter
If you want to receive the latest products' information from Edex,
subscribe to the newsletter by emailing below.